Dear customers, iXROVER has expanded the range of products of the American brands Convaid, R82 and KiMobility for disabled and immobilized people. We have expanded sales to include a portfolio of strollers, armchairs, seating systems, walking, transportation and toilet / bath products.
For more information, visit our website www.ixroverfl.com or directly the pediatrics category https://www.ixroverfl.com/pediatrics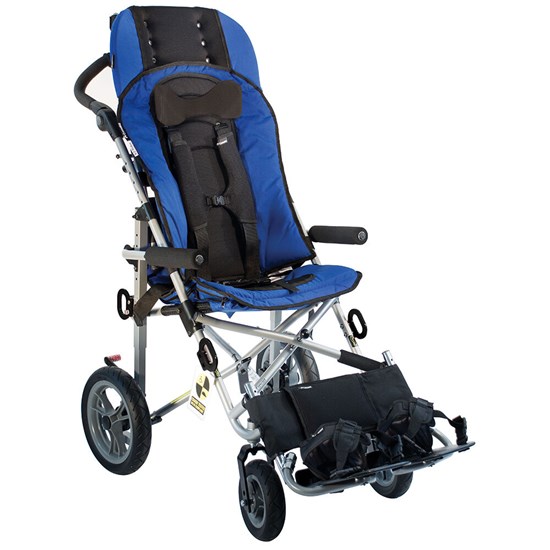 Do not hesitate to call us or write to the contacts below for more information, or to send a specific offer of our new products.
1000 Bike Shop
1871 E Thousand Oaks Blvd.
Thousand Oaks, 913 62 CA
Telephone: 941 735 3444