iXROVER - advantages / what makes us different - strollers - NEWS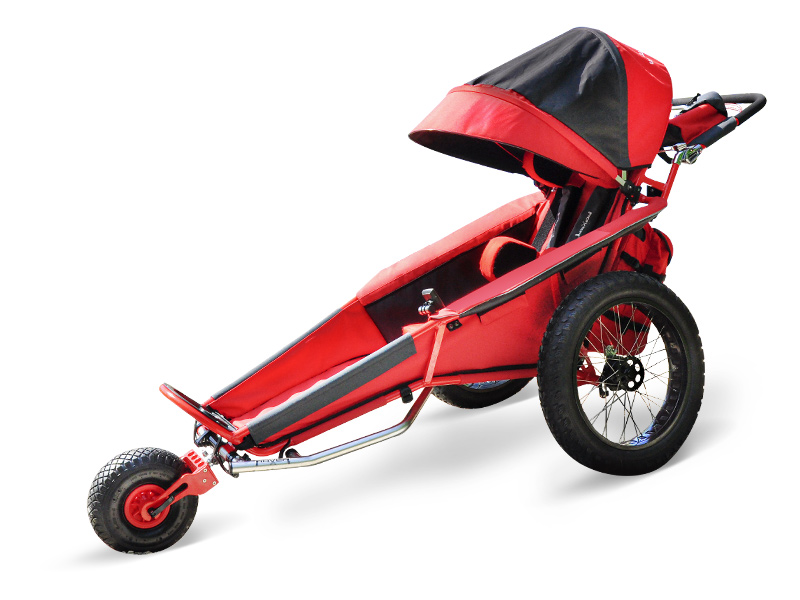 All sizes of strollers M and L already have a standard folding back arch of the stroller backrest
News for this year's season 2022:
- Extension and adjustment of the drawbar so that the radius and driving characteristics are better even for wheels with rims 28-29 ". The next new series, now during the February 2022, all traction axes will be longer for all strollers or all additional cycle sets.
- Towing equipment - a drawbar that slides in place of the front wheel and you can pull the truck behind you. Much more flexible and customer friendly than the similar building systems that some manufacturers have here and there. We made it universal and fully functional.
Upcoming news / innovations for the next period 2022-2023:
- Disc brakes - 2022/2023 - during the year 2022 should be the final prototype of this stroller and we will see how we can put into production. This is followed by other changes - new wheels, design modifications, etc.
- development of electric drive - already in the phase of the first testing. In layman's terms, it should be a kit that mounts to the existing iXROVER / xROVER and will drive the rear wheels to help push heavier strollers.
Peter
from iXROVER TEAM USA and CANADA