The innovative multifunctional iXROVER stroller will satisfy even the most demanding customers. It perfectly meets all expectations in terms of quality, safety, comfort and last but not least, design. Especially active families, who like to spend their leisure time together in the open air, will be certainly fond of it. However, practically anybody can experience the extraordinary freedom of movement thanks to iXROVER - regardless of their age, physical condition or physical disability.
Exceptional versatility, first-class quality
The multifunctional stroller boasts not only of the certification according to the European standards and norms, but also of its incredible versatility. There is no need to worry about the health or comfort of your loved ones when you opt for iXROVER - you can go to the city and diverse terrains alike, set forth to the countryside or even to the beach. The stroller easily overcomes any obstacle, thus turning into a 100% reliable partner on all your journeys that will never let you down. The strollers are manufactured of the highest quality materials, which is why they are both extremely light and at the same time enormously durable and practically indestructible. There is no danger of mechanical deformation or rupture, making iXROVER the safest product of its kind on the market.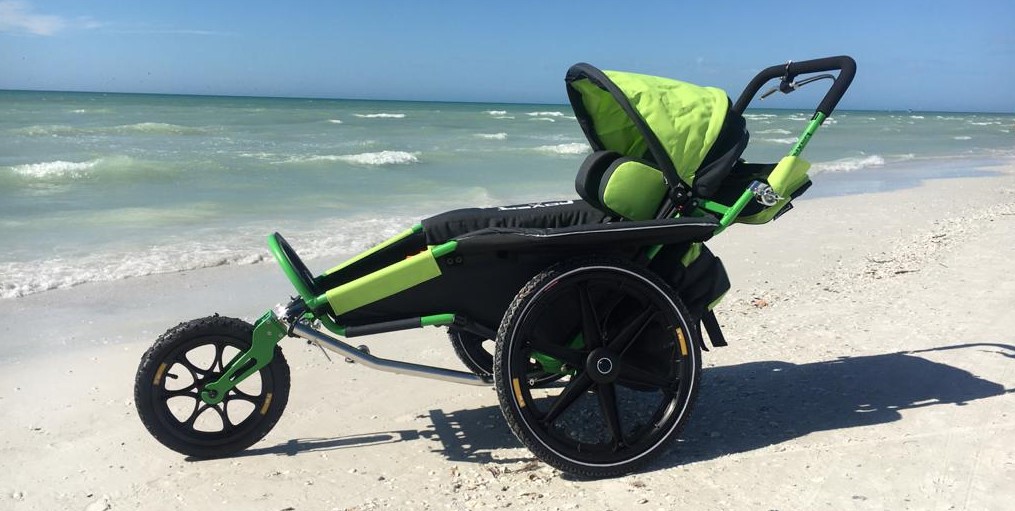 One hundred percent practicality, original design
The strollers are elaborated to the smallest detail, offering a variety of "gadgets" that will make your everyday life easier. You can fine-tune iXROVER according to your needs and tastes thanks to its abundant accessories. Apart from the practical side, the aesthetics were also thought of as a matter of course – the stroller's original modern design will attract attention wherever you appear. The specific combination of all these parameters together with the relevant certifications make iXROVER a completely unique product having no competition.