Together with the manufacturer of premium rehabilitation outdoor sports strollers, we have prepared several interesting innovations for this season.
Above all, we modified the possibility of positioning of the rear backrest of the stroller (it will be folding), which brought not only significant space savings for the size of the transported stroller, but also the possibility to store it better and easier.
At the same time, we have technically improved the attachment of the stroller towing rod to the wheel. This has resulted in a much better turning radius when cycling, and at the same time this change allows you to engage a 29´ size wheel.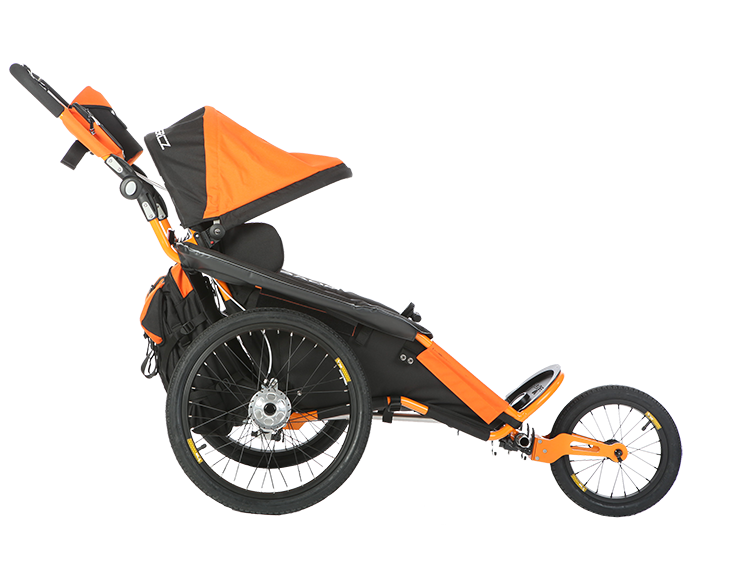 You really have something to look forward to.
The first shipments of these new iXROVER / xROVER strollers go to our central warehouse in California.
Peter
iXROVER / xROVER team USA and Canada